Become an Inspirational Leader
---
Learn to use your talents, create a vision, coach and motivate your team,
balance and use your emotions and create a strong influence.
Discover the Struture
of Leadership
---
8 components that will make of you a Great Leader.
---
Develop your Leadership
with équilibre Leadership
Program.
Our Specific Coaching Approach
The best Journey we have even made is the inner one. Discovering your talents, your values, what you are really made for is inspiring.
You'll spend two full hours in each coaching session, face to face with your coach. We conduct no sessions by phone or Skype. We don't compromise in the quality of the relationship and communication. We do need to see, hear and feel your presence in person to get all information about your state and support you. In addition, we use methods that require you to move physically in order to change your inner state. We care about your physical and mental comfort.
How often can you really be yourself and safely tell your real thoughts at the workplace or in life in general?
You will discover and experience how safe it is in a coaching relationship. There is no judgement, and no power games. You will appreciate the time where you can feel really listened to and understood. It is a rare and special experience.

Characteristics of équilibre Coaching™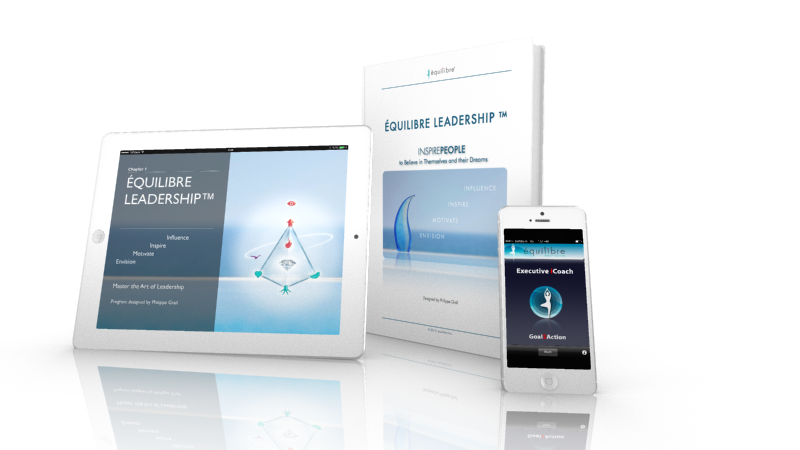 Use the best and most effective personal development techniques
Two Hour Face to face sessions
Nine month to one year program
Frequency:  every 2-3 weeks
Original materials: textbook, interactive digital book, audio programs, assessments
Private access to online additional resources
This is a sample of our equilibre coaching handbook.  It shows only few pages of the 100 page material.
Philippe Grall
---
équilibre k.k.'s Founder
Senior Leadership Coach
for Executives
Philippe's Mission
To Inspire People
to Believe in Themselves
& Realize their Dreams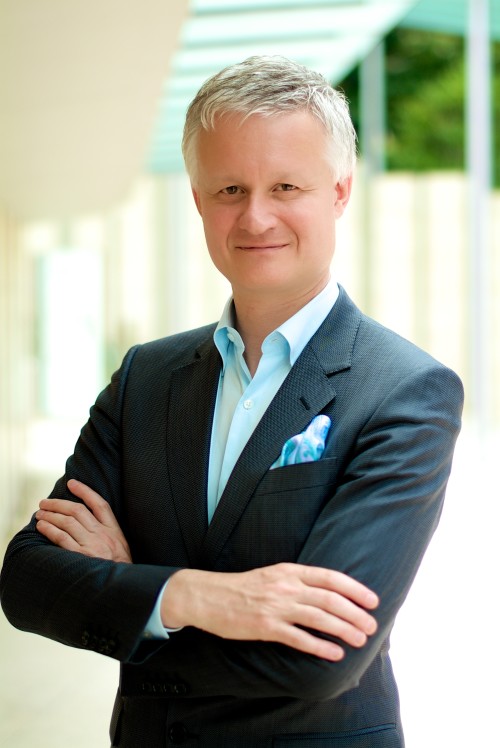 Akiko Oka
---
équilibre k.k.'s Partner
Marketing Manager
Akiko's Mission

To Enrich People's Lives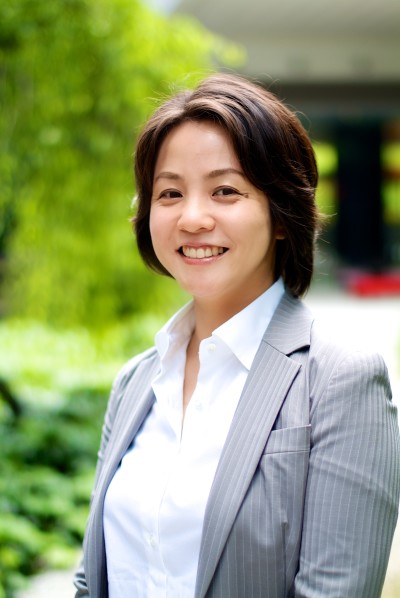 ---

Palette @ Silver Hills Kagurazaka
Silver Hills Building
2-12, Shirogane-cho,
Shinjuku-ku, Tokyo 162-0186
Tel: 03-3267-6001
Merugo Gajoen – Tokyo
Beautiful Japanese Garden
1-8-1, Kamimeguro, Meguro-ku, Tokyo 153-0064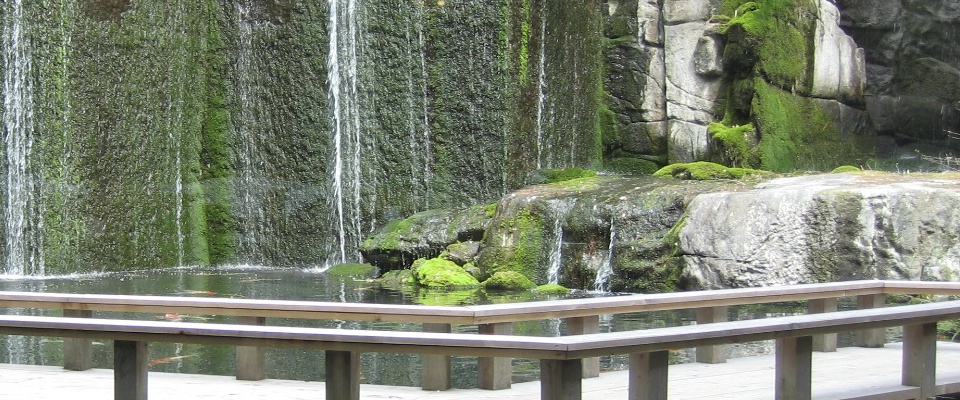 ---
Silver Hills Building 202
2-12, Shirogane-cho,
Shinjuku-ku, Tokyo 162-0816
Tel: + 81-3-5530-8300